Vehicle Upgrade Program | We Want Your Trade!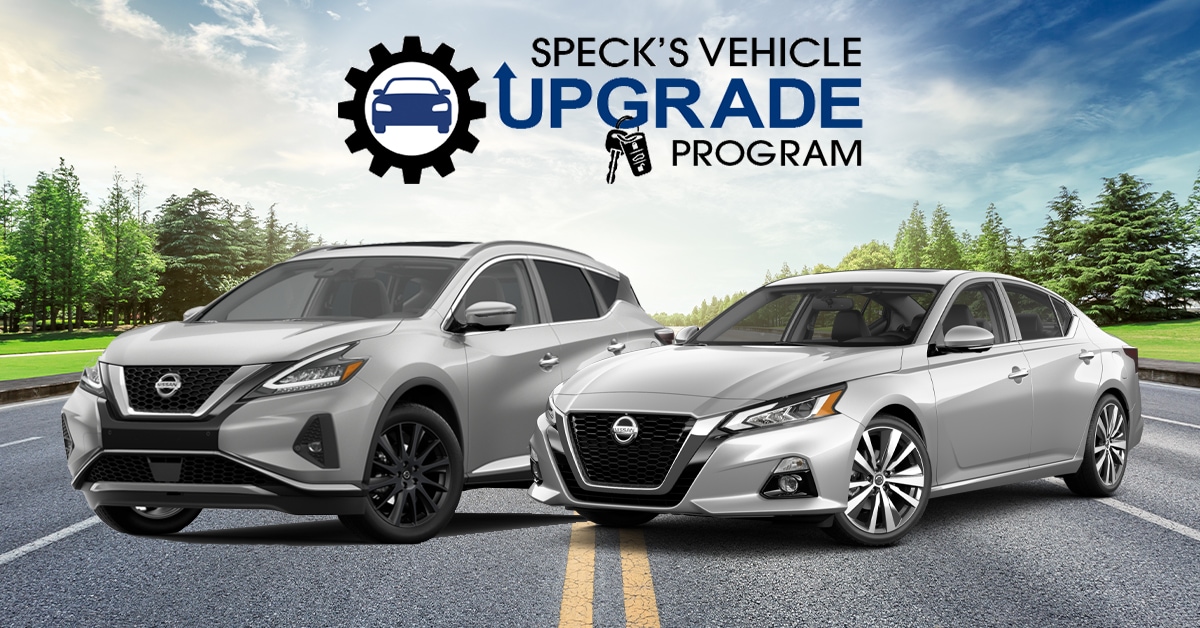 WE WANT YOUR TRADE!
If you would like to upgrade you current vehicle, we're in need of ALL makes and ALL models. If you are ready for change, you could save some big money by trading in your vehicle today. Act now and take advantage of low interest rates and BIG rebates. Now is the time to upgrade your vehicle or lower your payment. Our Vehicle Upgrade Program allows you to:
Terminate your existing loan/lease early
Purchase or lease a new vehicle for potentially less than your current payment
Get a new vehicle for a low down payment*
Save MORE money by trading in your car thanks to the trade-in tax credit. You'll pay less in sales tax!
SELL US YOUR CAR TODAY!
We will make an offer to buy your car, whether you buy ours or not. It only takes a few easy steps to get a REAL offer!
Fill out our KBB trade-in estimate form (vehicle make, model, trim, color, etc.)
Our Used Car Manager will reach out with an appraisal offer - you won't believe how much your trade may be worth!
Sell Us Your Vehicle