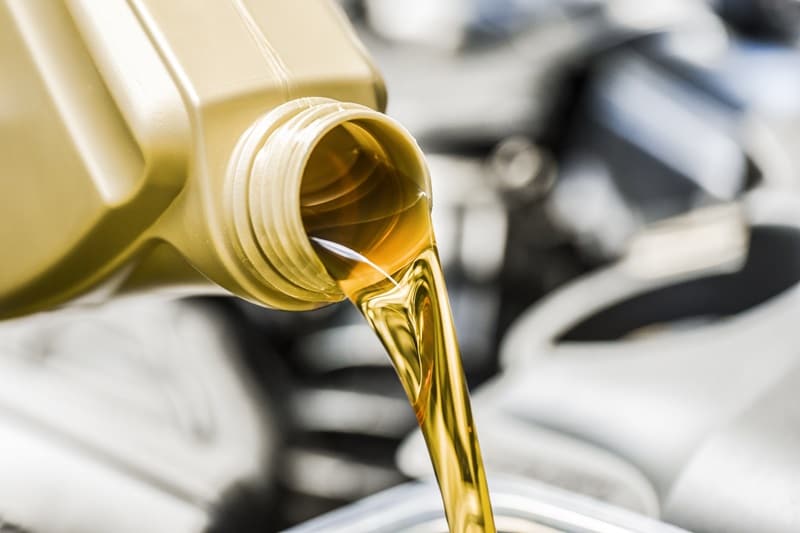 When it comes to getting an oil change, most people feel more comfortable going to a dealership they know will do a great job with their new or used Nissan. That's why Speck Nissan of Sunnyside is the best choice in the Yakima area. Best of all, we service nearly all makes and models! Don't forget to visit our
service specials
for an oil change coupon.
Have you ever wondered how often you should get your oil changed in your Nissan? Nissan has a great maintenance interval plan available to help you determine how frequently your oil should be changed based on the type of driving you are doing, what you are pulling, weather, etc.  See schedule options below:
NISSAN OIL CHANGE SCHEDULE 1 (MORE SEVER OPERATING CONDITIONS), EVERY 3,750 MILES OR 3 MONTHS (WHICHEVER COMES FIRST)
Use the Nissan oil change schedule one if your driving habits fall within the following conditions:
Repeated short trips of less than 5 miles in normal temperatures or less than 10 miles in freezing temperatures
Stop-and-go traffic in hot weather or low-speed driving for long distances
Driving in dusty conditions or on rough, muddy, or salt-spread roads
Towing a trailer, or using a camper or car-top carrier
NISSAN OIL CHANGE SCHEDULE 2 (MORE SEVER OPERATING CONDITIONS), EVERY 7,500 MILES OR 6 MONTHS (WHICHEVER COMES FIRST)
The Nissan oil change Schedule 2 features 7,500-mile service intervals; with Schedule 2 fewer maintenance items are regularly checked or replaces with Schedule 1.
Schedule 2 generally applies to highway driving in temperate conditions.  Use Schedule 2 only if you primarily operate your vehicle under conditions other than those listed in Schedule 1.
Keep in mind, Sunnyside, Tri-Cities and Yakima typically have dusty conditions, salt-spread roads in the winter, and hot summer weather.
NISSAN PREMIUM MAINTENANCE
See your Service Advisor our Service Manager in Sunnyside, Washington for further information on the Premium Maintenance Plan. This is an upgrade that ads services to Schedule 1 and 2 when maintenance is performed. This may result in optimal performance, durability, reliability, and resale value of your Nissan.
You can easily schedule your oil change service through our
online car service scheduling tool
. Have more oil change questions? Contact the Certified Service Experts today at 888-815-3250.