Auto Finance Center
in Sunnyside
Hassle-Free Auto Financing near Pasco, Yakima, Richland, and the Tri-Cities Area
You finally found your perfect car or truck and you can't wait to take it out on the road. All that's left is figuring out your car loan, and the experts at Speck Nissan in Sunnyside are here to help! We have close contact with numerous local banks and credit unions, which gives us a variety of choices when it comes to securing the auto loan rates that work best with your budget. Not sure where to start? Give us a call at 1-888-642-2634. We'll work with you to ensure you understand all your car payment options.
Loan or Lease - Which is Right for You?
---
Why You Should Lease:
A lease carries a lower monthly car payment
A lease is under warranty for the duration of the term
At the end of the term, you can upgrade to a new model
Why You Should Finance:
You drive a lot (leases have mileage limits)
You want to customize your vehicle (a lease prohibits major modifications)
The car is yours, so, you're paying into equity and can make changes to your heart's content
Jumpstart the Car Loan Process in Sunnyside
---
When you're prepared to make your next move, you can count on our friendly financing experts here at Speck Nissan to help with all your auto finance needs and guide you through a smooth, easygoing experience. All you need to do is fill out our easy auto finance application, which you can do right from the comfort of home. Then we'll start crunching numbers to help you get that much closer to owning the Nissan Sentra, Altima, Rogue, Pathfinder, or Titan of your dreams.
Hours
Monday

9:00am - 7:00pm

Tuesday

9:00am - 7:00pm

Wednesday

9:00am - 7:00pm

Thursday

9:00am - 7:00pm

Friday

9:00am - 7:00pm

Saturday

9:00am - 6:00pm

Sunday

10:00am - 5:00pm
AUTOMOTIVE FINANCE MANAGER:
ROBERT RIVERA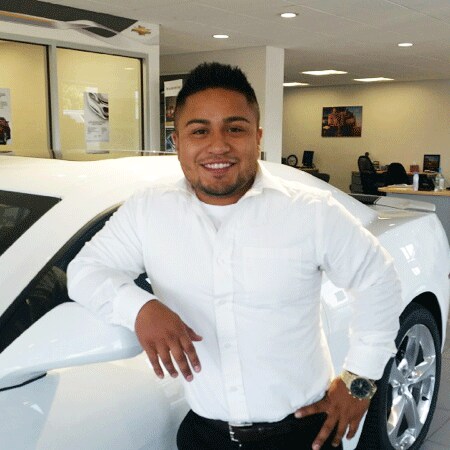 Meet our Finance Manager, Robert Rivera. Robert has been working with Speck Family Dealerships since 2010. It's his responsibility to obtain auto financing while providing a high level of service. Roberts special power is being able to listen to his customers financial capabilities so he can offer the best products and get them behind the wheel of the right vehicle- all while keeping a monthly payment as low and affordable as possible.
AUTOMOTIVE FINANCE MANAGER:
JOSEPH DIIANNI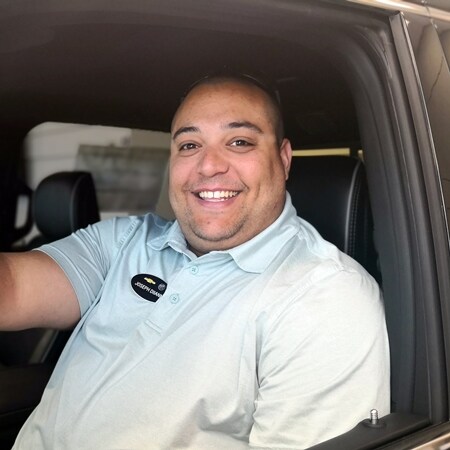 Meet our Finance Manager, Joseph D-I-I-A-N-N-I. He's been a valuable Speck team member since 2014. As our Finance Manager, Joseph's main responsibility is to get customers approved for financing their dream car. Whether you're looking at a new Nissan, used vehicle, or wanting to re-finance- Joe is your guy!
Your privacy is important to us.
Speck Nissan takes your privacy seriously and does not rent or sell your personal information to third parties without your consent. Read our privacy policy.