The last few days of our Drive For A Cure event are here!
We've had so much fun meeting new people and painting our world pink for the month. With every new vehicle sold this October, a potentially life-saving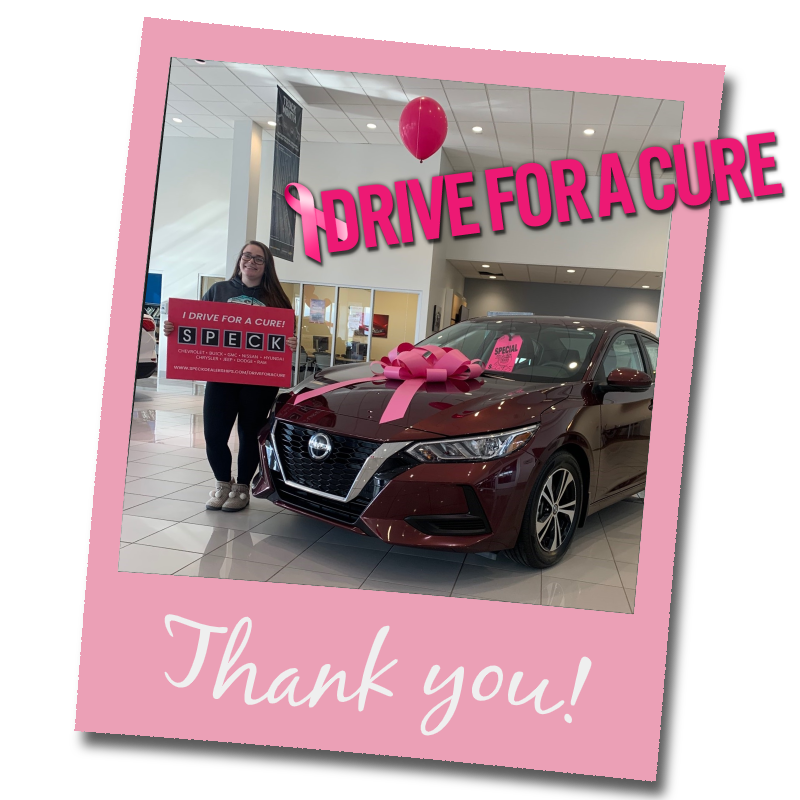 mammogram is donated to an uninsured or underinsured member of our community. Learn more with Speck Nissan today.