How to Check the Oil in Your New Altima
Make sure your engine is cooled down, between 15-30 minutes after the engine has been run. It should also be parked on a flat surface.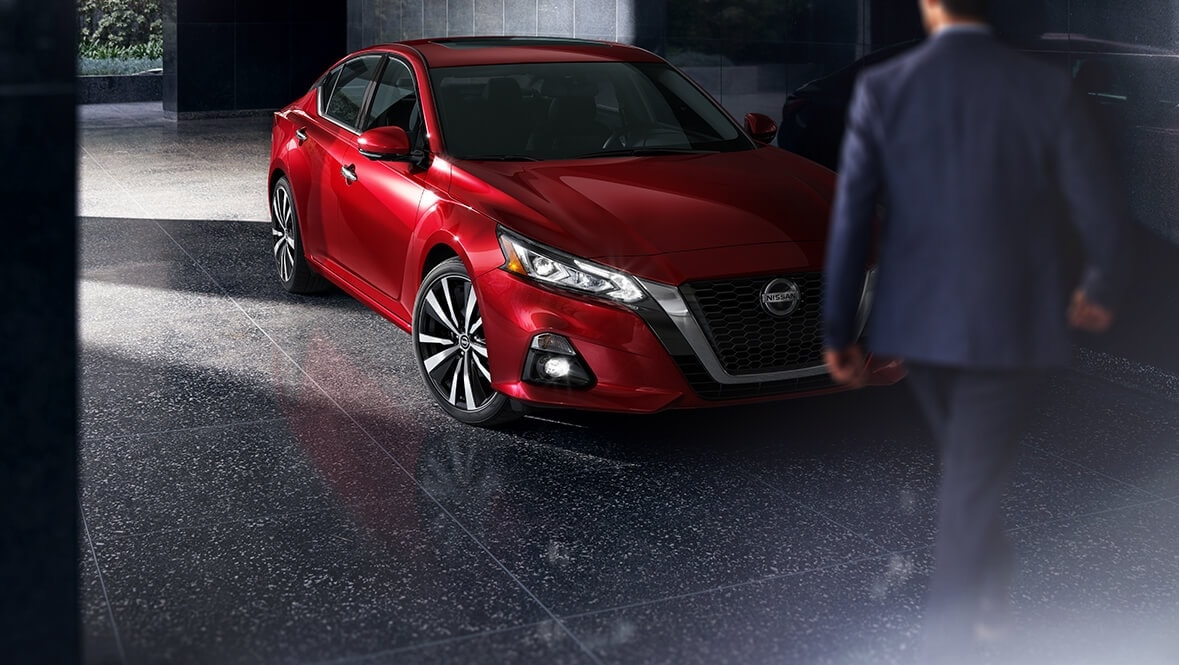 Have a cloth or paper towel handy, and pull out the dipstick. The dipstick can be found towards the center of your engine with a large loop indicating the top of the stick. On the Altima equipped with the 2.0L 4-cylinder, the dipstick can be found to the bottom left, and when equipped with the 2.5L, it can be found more towards the canter.
Wipe the dipstick clean, and reinsert it all the way. Pull out the dipstick again and check towards the tip of the stick where the oil line is. There is an H (High) and L (Low) on the dipstick into show oil levels. The oil level should lie between these two letters. If your oil is below the L towards the tip, it's time to add oil. Do not fill your oil above the H mark. If your oil is become more opaque and dirty, this is a good sign it's time for an oil change.
Schedule your oil change online here!