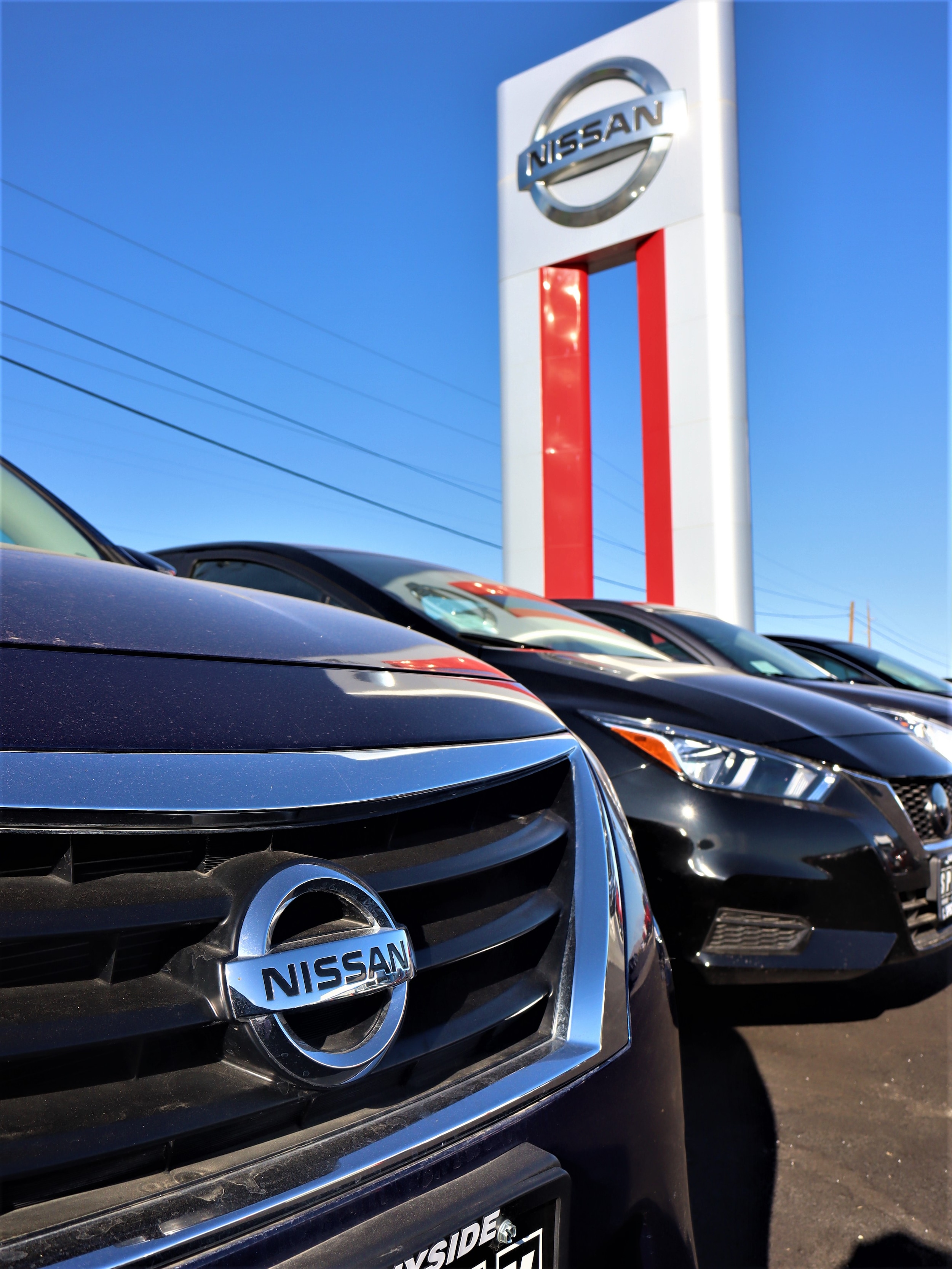 New:
Latest technology features and customization:
Many new vehicles are now coming standard with high-tech features including back-up camera, blind spot monitors and more. When purchasing a new vehicle, you're getting some of the latest technology that the industry has to offer. With a new vehicle, you can also customize features and order any packages you want on your new car.
Warranty coverage:
Warranty can be extremely beneficial when it comes to making sure your vehicle is running properly. Warranty covers any defects or faults that may have occurred during production, and oftentimes automotive brands will add complimentary maintenance visits to provide free oil changes and other services to keep your vehicle healthy.

Used:
Good Investment, Price :
When buying a used car, the depreciation value has already been considered since it has already been driven for months or years. We can also help you find Certified Pre-Owned vehicles that come with warranty and have been Certified by the brand.
Many choices:
With so many used vehicles coming in and out of our dealership every week, there is always a diverse selection. On our used vehicle lot, you can find great sedans, heavy duty trucks, fuel-efficient compact cars and much more. When you're searching on a budget, looking for a used vehicle broadens your search with availability for many budgets.