Winter driving conditions have arrived in Sunnyside and the Yakima area. You never know when you will be in an emergency situation, whether it's from your vehicle breaking down, imminent weather, or the Snoqualmie Pass being closed. Make sure you and your Nissan are prepared with this Car Emergency Kit Checklist: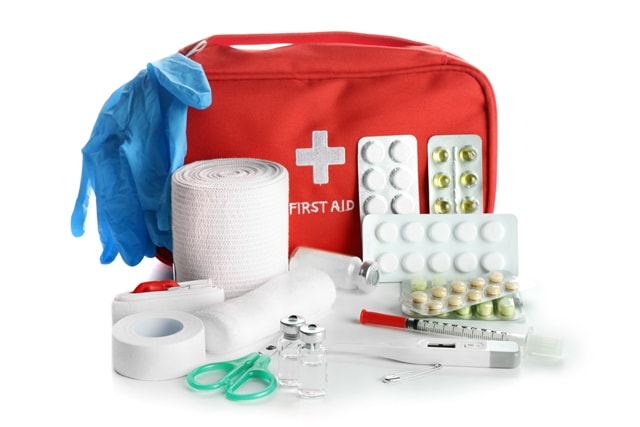 First Aid Kit
Jumper Cables
Emergency Escape Tool (you can find a variety of tools made to break through tempered glass windows)
Road flares and safety flashing warning light
Tire repair kit
Emergency blankets
Gloves
Flashlight and/or a wearable personal safety light
Nonperishable, high-energy foods, such as unsalted nuts and hard candy
Drinking water
Fire extinguisher
Duct tape
Snow brush and shovel
Non-clumping cat litter (or sand) for traction
Multi-tool
Sleeping bag
Winter boots
Hand warmers
Battery or hand-crank powered radio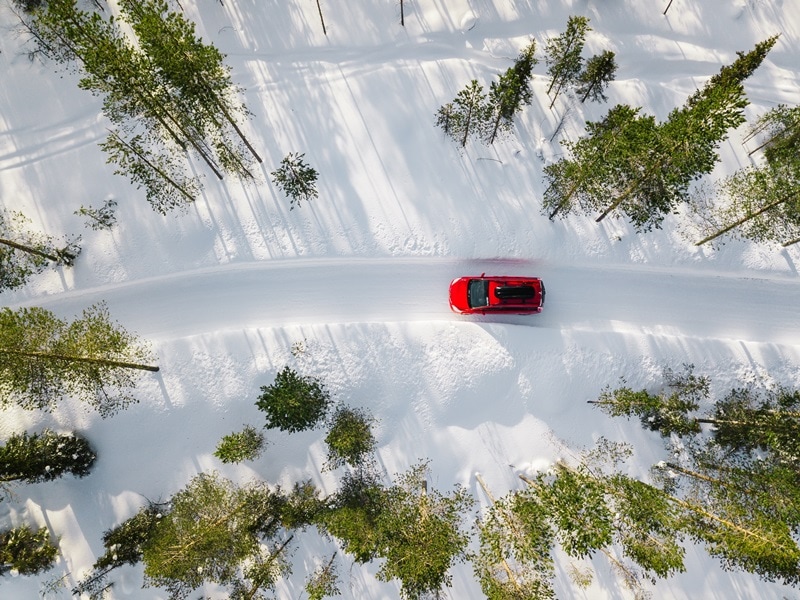 Winter driving tips from your friend at Speck Nissan in Sunnyside, Washington.
Watch for black ice. It can be very hard to see, especially at night, but black ice is very slippery and dangerous.
If your vehicle gets stuck in the snow and you don't have non-clumping cat litter or sand, you can put your floor mats next to the tires and slowing move your car across them.
Make sure to completely clear snow and ice from the windshield.
Increase your following distance to at least 10 seconds.
Do not use your cruise control during winter driving conditions.
If you are broken down, signal for help by tying a bright colored cloth to your vehicle's antenna or put in a rolled up window.
Before hitting the road for you winter road trip, come see the service experts at Speck Nissan to make sure your vehicle is running in optimal condition. It is important to get your tires, windshield wipers, lights, coolant, oil and more checked out. Call 509-837-5501 today or
schedule your service online
.