We are about a month away from the official Fall season! Now is a great time to schedule fall maintenance and inspections here with Speck Nissan of Sunnyside. What kinds of maintenance should you perform on your vehicle in the Fall?
Get your oil changed. After a hot summer of burning oil, prepare your vehicle for the next season with a fresh start on your oil.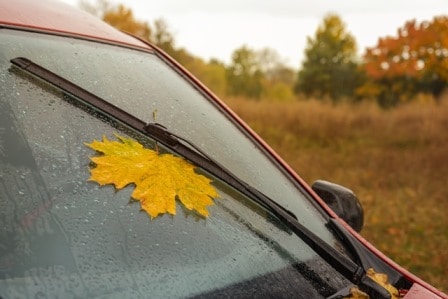 Clean your headlights. Headlights can get foggy and even turn yellow after a while. Since the days are much shorter, it's a great time to make sure your headlights give you plenty of visibility.
Inspect your tires. With the changing of seasons comes precipitation, and precipitation fills the road way with moisture that can decrease traction. Getting your tires inspected, rotated or even refreshed to a new set is a beneficial move for the upcoming seasons.
Replace your wiper blades. Having new wipers can make a big difference in inclement weather. New wipers can increase your visibility which in turn increases your safety on the road.
Need to schedule your maintenance with Speck Nissan? Click here to schedule online.