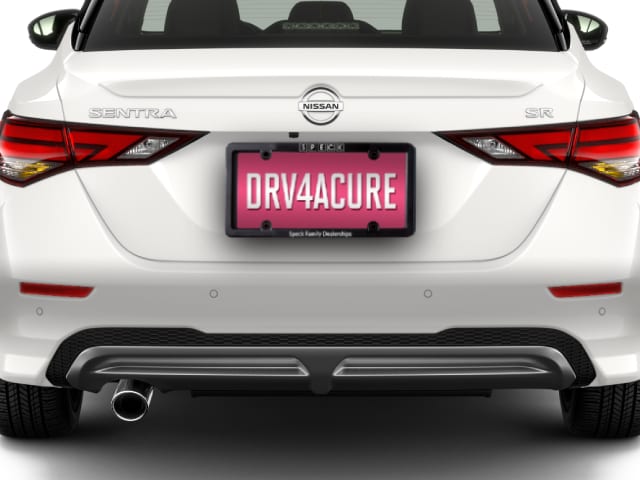 According to the American Cancer Society, it is predicted that women will experience over 270,000 new cases of breast cancer in 2020, and over 2,600 cases for men in? 2020. It is the most frequently diagnosed cancer in women, next to skin cancer. It is recommended that women 40 and above should receive yearly mammograms as they are key to early cancer detection.
Since the 1960's, mammograms have been utilized to screen breast tissue for the presence of cancer. Early mammograms used x-ray tubes to x-ray film, and nowadays it's all digital -- a simple and quick appointment. This 15-minute screening process has saved countless lives over the years. That is why Speck Family Dealerships has teamed up with the Tri-Cities Cancer Center to donate a mammogram with every new vehicle sold from our dealerships this October with Drive For A Cure.
We began this partnership event in 2019 to devote the month of October to Breast Cancer Awareness with the hopes of saving a life in the process. We believe every woman should have access to mammograms and screenings, regardless of the cost. This year, we're back at it again, ready to Drive For A Cure. Every new Nissan sold here at Speck Nissan donates one mammogram on behalf of our customers to an uninsured woman of our community. Help us reach our goal today!

Shop our brand new Nissan inventory online here.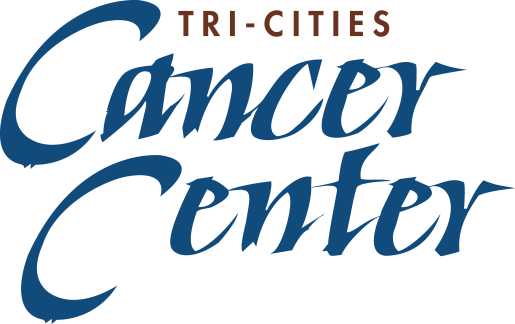 Meet our partner:
Providing high-level care since 1994, the Tri-Cities Cancer Center has been a community resource for the treatment, support and education of cancer.
Learn more here.