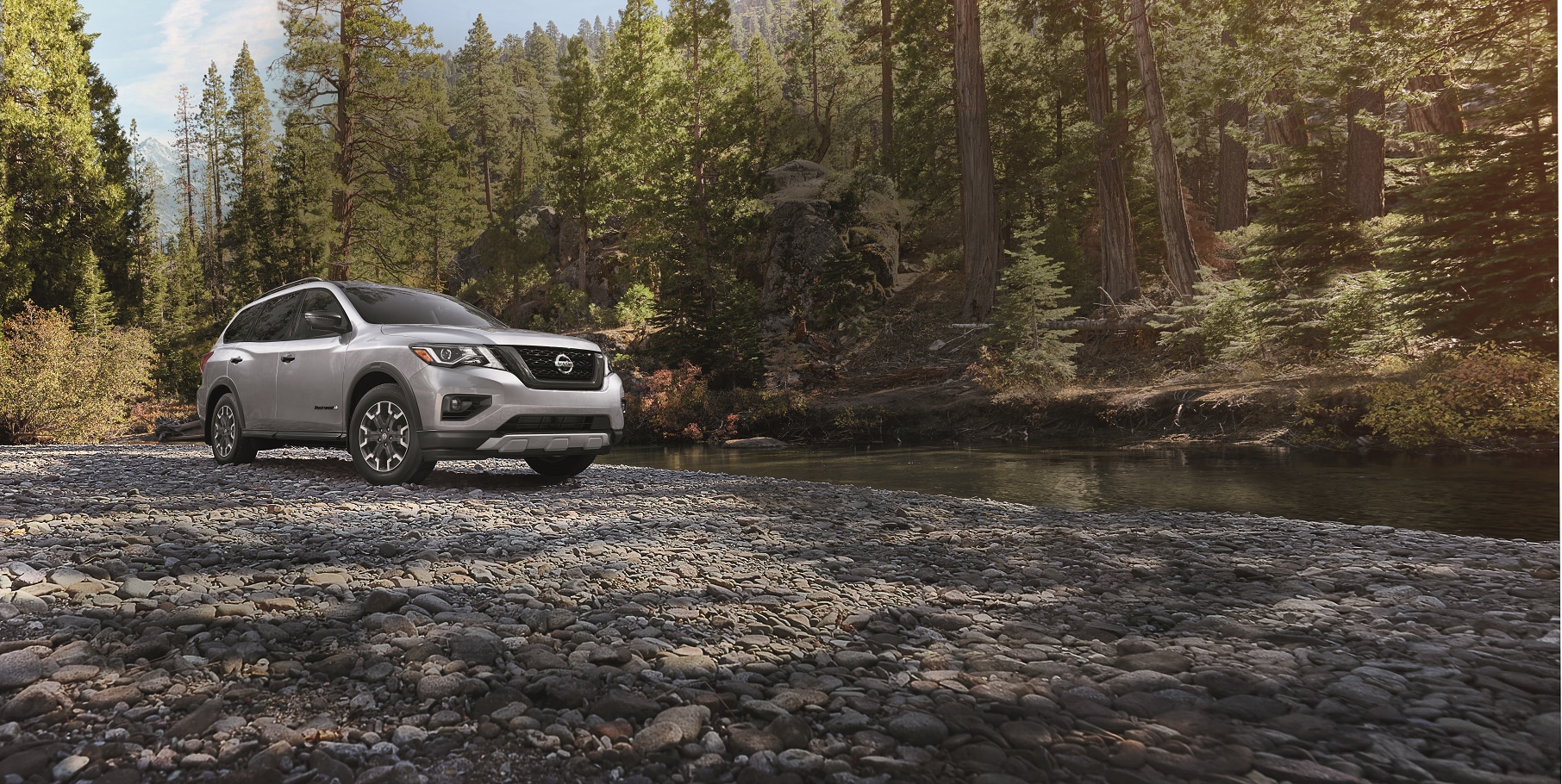 Summer Maintenance Tips
The heat of Summer, dust, and many other factors can affect your vehicle's health during the middle of the year. Here's a great list of tips to keep your car in shape for your Summer road trips!

Keep your engine cool!
This means keeping your fluid at ideal levels. Engine fluids will lubricate your engine and take heat away from the important components that are creating friction. When fluid levels are low, the risk of overheating increases.
Fluid to Check:
Transmission Fluid
Brake Fluid
Power Steering Fluid
Refer to your vehicle's owner's manual to know which fluids are right for your vehicle.
Get your air conditioning checked!
Our Certified Technicians at Speck Nissan will happily ensure your interior cooling system is running at its best. With all the dust in the air and pollen from the Spring, you may need to get your cabin air filter replaced to maximize clean air flow. If you're experiencing air but it's not getting cold, it might be time to add refrigerant to your air conditioning system.
Keep those tires inflated!
When the sun beats down on the pavement, the road gets HOT! Heat on tires that are under-inflated can increase your chances of a blowout. Follow proper inflation instructions that are located in your owner's manual or on your driver's door jamb.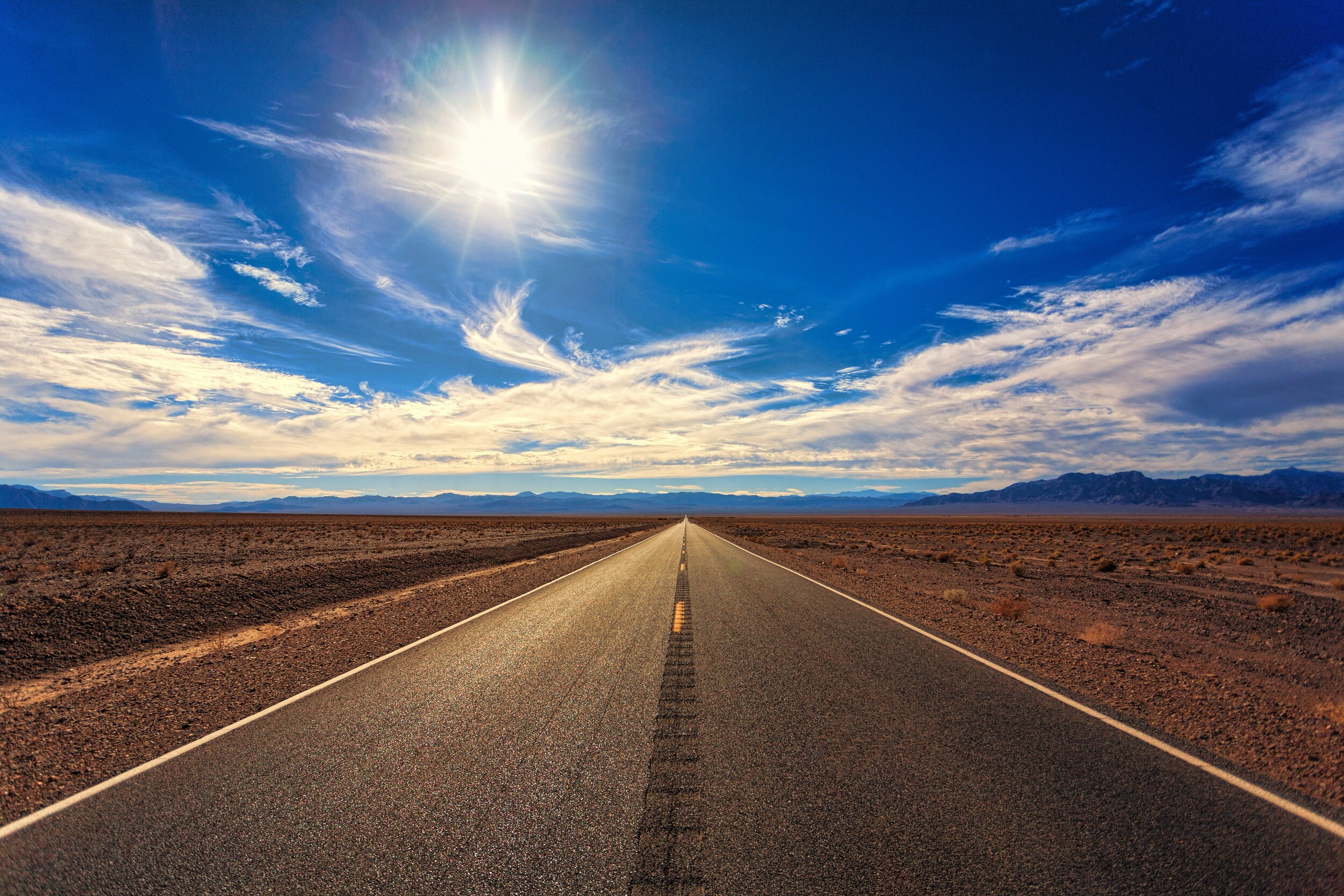 Prepare for anything!
Sometimes when you least expect it, your vehicle can breakdown – and no time is a good time for a breakdown. It is recommended to keep an emergency kit in your car. This kit should include anything you may need to get back out on the road: jumper cables, jacks, tire keys/wrenches, tire pressure gauge, sealant, flashlight, etc. It's important to also pack for your health – bring plenty of water for drinking and sanitation, non-perishable food items, first aid items (i.e. bandages, alcohol wipes, burn cream), food and water any pets, and more.

Is it time to schedule your inspection? Click here to schedule your service with Speck Nissan of Sunnyside today.