One of the biggest things we've been excited about here at our Nissan dealer in Sunnyside is the all-new, redesigned 2020 Nissan Sentra. It's small, high-tech and truly packs a punch.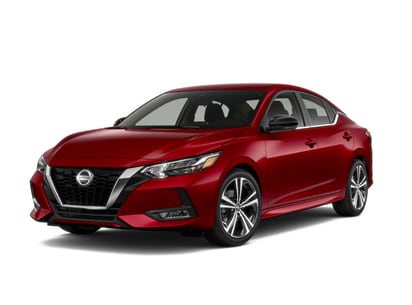 2020 Nissan Sentra Fuel Efficiency:
The fuel efficiency is a feature that really speaks for itself. On the 2020 Sentra S and SV, you'll find a combined EPA economy estimate off 33 MPG combined, and 32 MPG combined on the 2020 Nissan Sentra SR.
The Nissan Sentra has always been a great choice when it comes to fuel economy, but what about power?
2020 Nissan Sentra Power:
The redesigned 2020 Sentra carries more power than ever before without efficiency sacrifice. The Sentra rocks a 2.0-liter Direct Injection Gasoline DOHC 16-valve 4-cylinder engine (20% more power than before!) and is equipped with a balancer shaft to minimize the extra engine vibrations.
2020 Nissan Sentra Safety:
The most important part of driving is ensuring safety. In the 2020 Sentra you'll find amazing features like Nissan's Advanced Air Bag System, energy-absorbing steering column and tire pressure monitoring system – but the technology doesn't stop there.
Automatic Emergency Braking with Pedestrian Detection: This feature applies the brakes when pedestrians are in the path of the moving vehicle if the driver has not taken enough action to avoid an accident.
Rear Automatic Braking: This system applies the brakes when a crash is imminent while the car is backing up.
Blind Spot Warning system: Switching lanes? This feature let's you know if your blind spot is clear. Keep in mind that this does not replace the attentiveness of the driver to the road.
Intelligent trace control: Keep those curves smooth – intelligent trace control on the 2020 Nissan Sentra provides assistance in correcting speed and applying brakes to keep the vehicle on the path when taking a corner the driver may have anticipated incorrectly.
There are so many safety features on the 2020 Nissan Sentra, be sure to ask your sales representative for more information when you head to Speck Nissan of Sunnyside.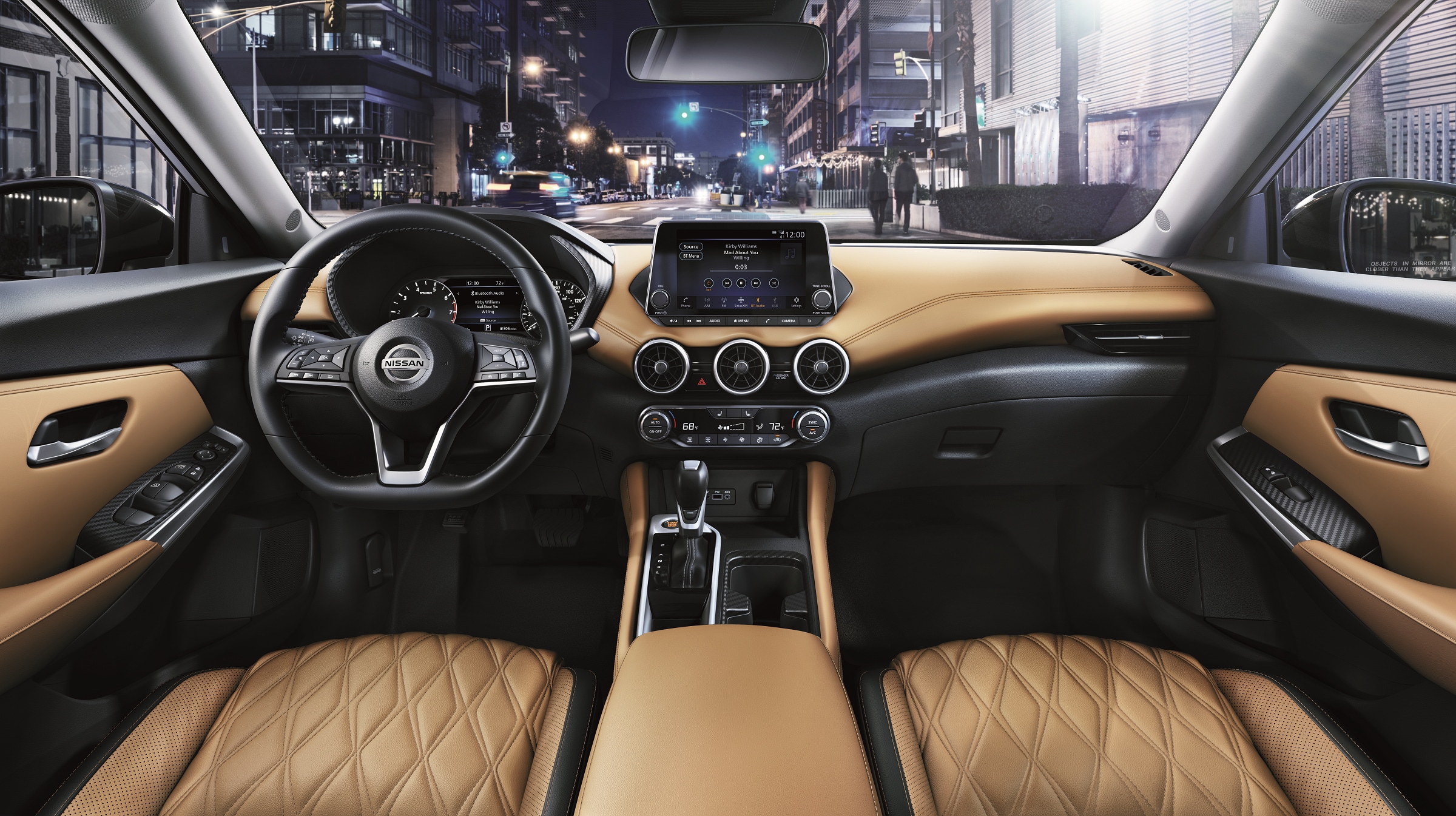 2020 Nissan Sentra Comfort & Convenience:
Aside from the remarkable safety extras and upgraded power, the 2020 Nissan Sentra's redesign shouts excitement event while idle.

Zero Gravity Seats: Designed by NASA, the Zero Gravity seats inside the 2020 Sentra put your body in a neutral position with 14 different pressure points, minimizing fatigue and maximizing blood flow.

Remote Start: If equipped with the Nissan Intelligent Key the new Sentra can be turned on from the key fob, getting your car ready for the day.

Apple CarPlay/Android Auto: Stay connected on-the-go with the 2020 Sentra's capability to connect to your Apple or Android phone!

Are you ready to shop the new 2020 Nissan Sentra? See our inventory here at Speck Nissan dealer in Sunnyside near Yakima.